Digital Design - II, Advanced
INSTRUCTOR
Gul Menet Kirmizi – Hatko Marshan Ceka (MFA – DEU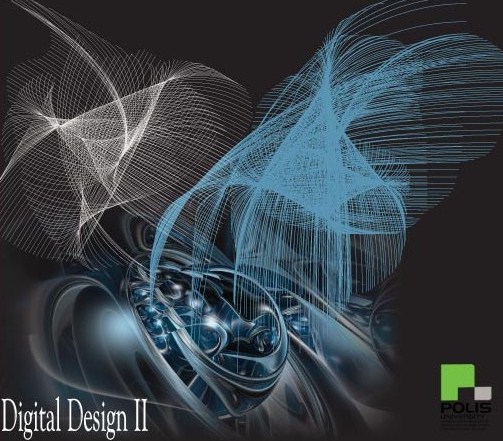 Total 14 Weeks

Level

3. Year & Upper Levels

Prerequisits

Digital Design -1

Hours

Total hours per week

Lessons (at Studio)

3 Hours (Lecture)per week

3

Interactive discussions at the office (optional)

4 Office Hours per week

4

Labs / Studio & Practice

3 Hours (Studio Work) per week

3

Final presentations

Semester Project
| | |
| --- | --- |
| DETYRIME | Semester |
| Assignments / Presentations | Students will do weekly presentations based on Active Learning Methods |
| Projects | Students will submit weekly homeworks (projects) and/or reports at the end of each week. |
| Discussions | Optional discussions will be done during office hours |
| Exams | 2 mid term exams |
| Credits | 3 Credits |
1. General Course Description
■ Interacvive workshop sessions on related CAD software preferred for the course, such as: (AutoCad, AutoDesk Revit Architecture, Sketchup, 3DSMax, Rhinoceros (Rhino), Adobe Photoshop, Adobe Illustrator, Adobe Creative Suite Package etc.,), enabling students to use selected CAD systems as digital design tools.
■ Digital Design Technigues and Research Methods.
■ Studio-based design works, seminars on advance digital design approaches.
■ Digital high technology applications in contemporary practices.
■ Interactive workshops on advanced digital modelling.
■ Comprehensive CAD - CAMM approach by applications & projects.
■ Advanced high-tech. design & research project (final presentation) at the end of the course.
3. Course Objectives
Upon completion of this course, the student will be able to:
■ Realize advanced and updated digital architectural design via interactive learning process, documentation and manufacturing knowledge.
■ Develope their digital skills in parametric modelling, advanced animations, advanced geometric modelling and computational simulations.
1. Program Material
Students will be exposed Manuals of related Programs and Selected web sites.
2. Assignments
Students will submit weekly homeworks and/or reports at the end date of each week.
3. Methodology
Instruction Methods and Techniques Used
| | | | |
| --- | --- | --- | --- |
| ■ | Lectures | ■ | Seminars |
| ■ | Multi-media and interactive presentations | ■ | Group work |
| ■ | Field and Experimental Course work | ■ | Students participations |
| ■ | Computer Applications and Programming | ■ | Presentations by students |
| □ | Site visits, projects, construction sites and professional offices | □ | Preparation of Research work, brief / extended |
Knowledge and Skills to be acquired
| | | | |
| --- | --- | --- | --- |
| ■ | Knowledge and understanding of subject | ■ | Team work abilities |
| ■ | Ability to apply acquired knowledge on similar cases | ■ | Positive participation and self expression |
| ■ | Thinking, Critical / Creative | □ | Preparation of Field Reports |
| ■ | Ability to Analyze and study | ■ | Ability to locate resources and information |
| □ | Professional work : Professional Practice and Ethics | ■ | Research abilities; Preparation and presentation |
4. Examinations and Evaluation of Work
Evaluation and Grading

Percentage of Final Grade

1

Participation in Class

10

3

Attendance

10

4

Mid Term Examinations

10

5

Final Presentation

20

6

Final examination

50

7

Total Score

100
5. Selected Literature
Please Click on the Thumbnail forDigital Design I - Intermediate - Course Materials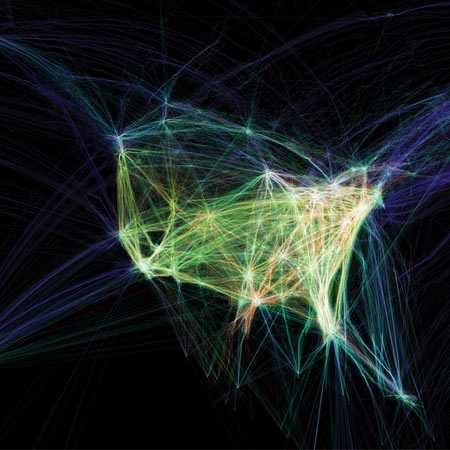 Link to Digital Design I - Intermediate
Visitors since November 15, 2011