Photoshop Workshop - Intermediate & Advanced
Academic program – Course Description
Instructors:
Gul Menet Kirmizi – Hatko Marshan Ceka (MFA – DEU)
Mahmut Tugrul Kirmizi – Marshan Ceka (Dr. Dipl. Ing. - ITU)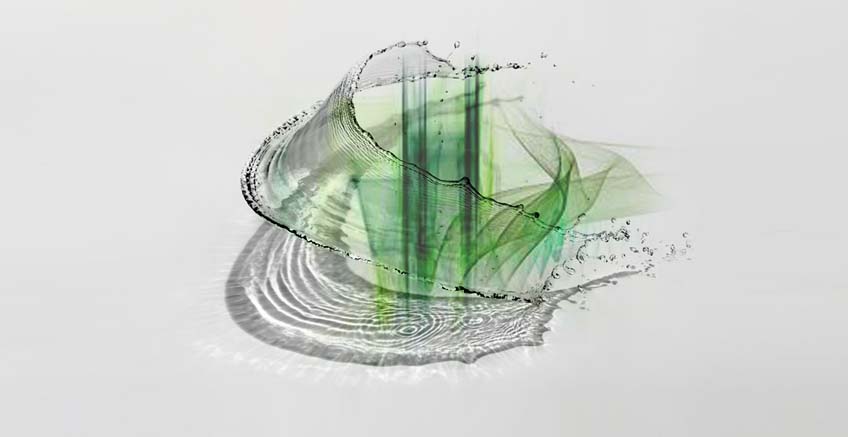 Total 14 Weeks

Level

3. Year & Upper Levels

Prerequisits

Computer Aided Design – 1 & 2 (2D – 3D)

Hours

Total hours per week

Lessons (at Studio)

3 Hours (Lecture)per week

3

Interactive discussions at the office (optional)

4 Office Hours per week

4

Labs / Studio & Practice

3 Hours (Studio Work) per week

3

Final presentations

Semester Project
| | |
| --- | --- |
| DETYRIME | Semester |
| Assignments / Presentations | Students will do weekly presentations based on Active Learning Methods |
| Projects | Students will submit weekly homeworks (pojects) and/or reports at the end of each week. |
| Discussions | Optional discussions will be done during office hours |
| Exams | 2 mid term exams |
| Credits | 3 Credits |
1. General Course Description
Adobe Photoshop courses introduce users to the editing capabilities of Adobe Photoshop software.
In this course students will learn:
· How to utilize layers and master selection tools.
· How to work with text, apply special effects
· How to use blending modes.
· How to re-size and prepare images for web and print use.
· How to retouching strategies for your images, using tools in
· How to use the, , Healing Brush ,Clone Stamp, Spot Healing Brush, Red Eye, Patch and Brush tools.
· How to create panoramic images.
· How to utilize, simulate lens effects, replace colors, photo filters match colors in two different photos, counteract lens distortions, apply adjustment layers
· How to effectively use masking and advanced layering techniques to further manipulate images.
· How to work with channels and masks, refine and create masks, remove backgrounds and trim away plain color and transparent areas of images.
· How to fill image areas with patterns, gradients and color
· How to add perspective to artwork, create image montages, auto-align layers
· How to more efficiently use further work with image files.
· How to draw vector paths, create custom shapes
· How to use blend mode options to enhance your images.
· How to add spot colors to documents that you intend to print, use the History Brush tool, as well as create automated actions to save you time and frustration.
· Course Outline
Using the Workspace

Working with Panels and Menus

Applying Basic Filters

Understanding Image Size and Resolution

Cropping and Adding Canvas Size

Creating Basic Selections

Transforming Objects

Understanding Layer Basics

Managing Layers

Working with Opacity and Blending Modes

Applying Layer Effects and Styles

Creating Type

Scaling and Rotating Type

Saving and Exporting Files Straightening and Cropping Images

Adjusting Tone

Creating and Working with Adjustment Layers

Working with Shadows, Midtones and Highlights

Replacing Colors

Adjusting Tone and Color in Specific Areas

Repair Images

Using Content-Aware Fill

Sharpening Images

Correcting Image Distortions

Simulating Lens Effects

Simulating Photo Filters

Adding Depth of Field Effects

Matching Colors in Different ImagesWorking with Masks and Channels

Creating Quick Masks

Working with Gradients Masks

Removing Backgrounds

Cropping Images

Using Puppet Warp

Filling Image Areas

Creating Custom Patterns

Creating Fill and Overlay Layers

Working with Layer Comps

Auto-Blend Layers

Stamp Multiple Layers

Adding Perspective to Artwork

Working with the Mixer Brush

Using Blend Modes to Enhance Images

Using the History Brush Tool

Converting Objects and Layers to Smart Objects

Applying Smart Filters

Drawing Vector Paths

Creating and Filling Shapes

Creating Custom Shapes

Creating Text on a Path

Adding Spot Colors to Images

Converting Images to Duotones

Introducing the user to advanced photo-editing techniques working with layer and clipping masks, warping images, and creating actions and batch processes.
2. Course Objectives
This course is designed for both new and experienced Adobe Photoshop users who are interested in becoming more proficient in their use of Adobe Photoshop. Students should have experience using a computer to complete basic tasks.
Students will create educationally useful graphics files using the various facets of Photoshop. Students will familiarize themselves with many design tools available within the software: shadow effects, text elements, embossing, transforming, and various photographic filters. Individuals will review pre-designed projects for composition and design, evaluating elements of good graphic arrangements to help enhance their own work. They may also use color scanners, digital cameras, CD-ROM's and Internet download photos and graphics from online services. Class members will design at least one final project to be reviewed by peers and the teacher. The final project will be a completed graphics file that can be integrated into the student's school curriculum or project.
3. Program Material
Students will be exposed Manuals of related Programs and Selected web sites.
4. Assignments
Students will submit weekly homeworks and/or reports at the end date of each week.
5. Methodology
Instruction Methods and Techniques Used
| | | | |
| --- | --- | --- | --- |
| ■ | Lectures | □ | Seminars |
| ■ | Multi-media and interactive presentations | ■ | Group work |
| □ | Field and Experimental Course work | ■ | Students participations |
| ■ | Computer Applications and Programming | ■ | Presentations by students |
| □ | Site visits, projects, construction sites and professional offices | □ | Preparation of Research work, brief / extended |
Knowledge and Skills to be acquired
| | | | |
| --- | --- | --- | --- |
| ■ | Knowledge and understanding of subject | □ | Team work abilities |
| ■ | Ability to apply acquired knowledge on similar cases | ■ | Positive participation and self expression |
| ■ | Thinking, Critical / Creative | □ | Preparation of Field Reports |
| □ | Ability to Analyze and study | ■ | Ability to locate resources and information |
| □ | Professional work : Professional Practice and Ethics | ■ | Research abilities; Preparation and presentation |
6. Examinations and Evaluation of Work
Evaluation and Grading

Percentage of Final Grade

1

Participation in Class

10

3

Attendance

10

4

Mid Term Examinations

10

5

Final Presentation

20

6

Final examination

50

7

Total Score

100
7. Workshop Literature
Please Click on the Thumbnail forDigital Design I - Intermediate - Course Materials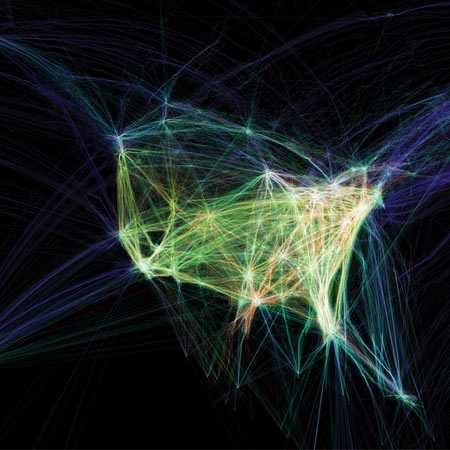 Link to Digital Design I - Intermediate
Visitors since November 15, 2011